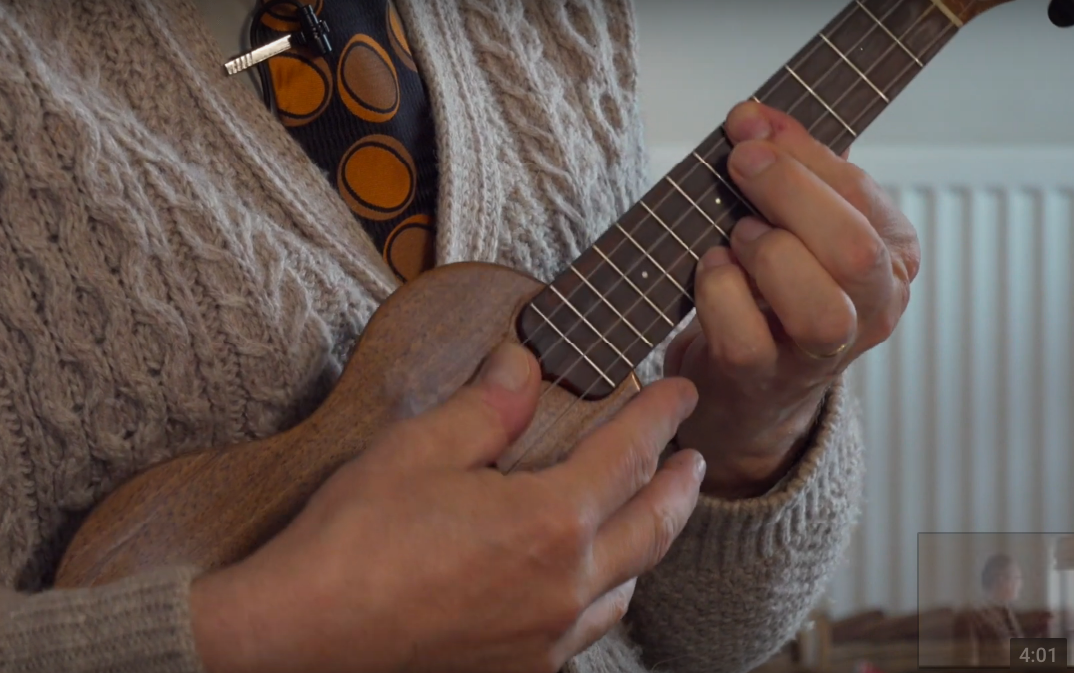 Well my friends, thank you for all your Christmas wishes, particularly those who came along with for the ride in 2019. It is the end of another touring year - I've played in Sheffield and Shanghai, Kansas and Koblenz, Helsinki and High Wycombe and I haven't seen any of it (apart from out of a taxi/hotel room window). Talking to Jonty (UOGB bass player) recently, he told me that we've been away for 117 days this year.
Looking back over this blog, I see that I first posted on 26th November 2014, a film of myself and a few lines - thats just over five years ago. During that time, I've amazed myself by still blogging away at all the gigs and tours that I've been involved with - always writing something down, even if its just been a few photos and a couple of lines.
When I put up that post in 2014, I'd already been playing full time with the band for five years, and part time for ten, and done hundreds, maybe a thousand gigs? I'm glad that I've recorded, at least, some of it - in the form of an online diary, who knows - maybe it might make a book someday?. Over the long arc of the Ukes career, I've seen us go from playing in pubs for a few pounds to playing in the worlds finest concert halls for, well, for a living wage.
During the past 25 years, the techtonic plates of show business have slowly shifted and the band have gone from being a bunch of friends, dressing up highly ironically in evening wear and playing pubs, to being respected show business professionals (to use that loathsome word). Of course for everything gained, something must be sacrificed and so the carefree anarchic attitude we used to have, has been replaced by a more slick style - we're not amateurs anymore and if Karl in Karlsruhe or Arnie in Arkansas buys a ticket - they want to know they're going to see a good show.
In some respects, we now play back to our own community - the hundreds of thousands of people who have discovered the ukulele and have found us online, through any one of the many videos of us on youtube. For the band, success has gone hand in hand with the growth of the internet, and where we might have lost some of our 'edge' over the years - someone who pays $25 or €30 to park their bum on a seat at one of our shows is far more valuable, than someone at home who clicks on a 'like'.  I've met a few people who rely on the internet for their income, and my impression is that they have to work very hard seven days a week.
How long can it go on? God knows (and he ain't sayin') in many respects showbiz people don't retire, they just go on till they croak (although the thought of dying on the road is pretty grim!) I guess I'll go on till I can't do it any more.
* The title above is a quote from one of my favourite novels, 'The Sea The Sea" by Iris Murdoch - "The theatre is certainly a place for learning about the brevity of human glory: oh all those wonderful glittering absolutely vanished pantomime!"