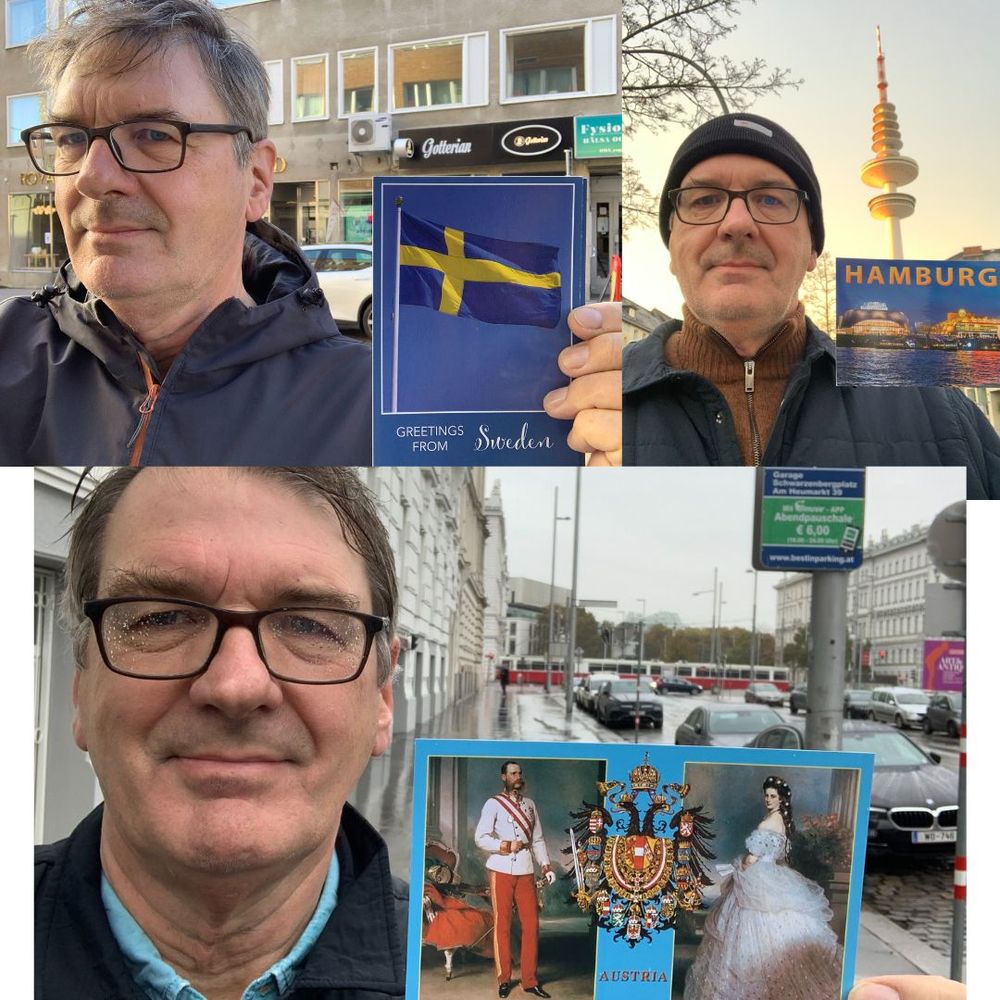 A Postcard from Peter
Cheer yourself up
I've been sending postcards to my friends worldwide for the past fifteen years, and now I'll send one to you! Touring can be boring, and from Vienna to Vancouver, from Stockholm to San Fransisco, it helps to keep me sane too! Why spend thousands on therapy when I can shoot a little arrow of authenticity straight to your heart.
Everybody can do with a bit of sunshine dropping onto their doormat every now and then (amidst all those bills and junk mail) so drop me a line to pbrooketurner@gmail.com (thats good for paypal too)
I'll ping out 5 postcards for $50 and 10 for $100 - and don't forget to include your address.