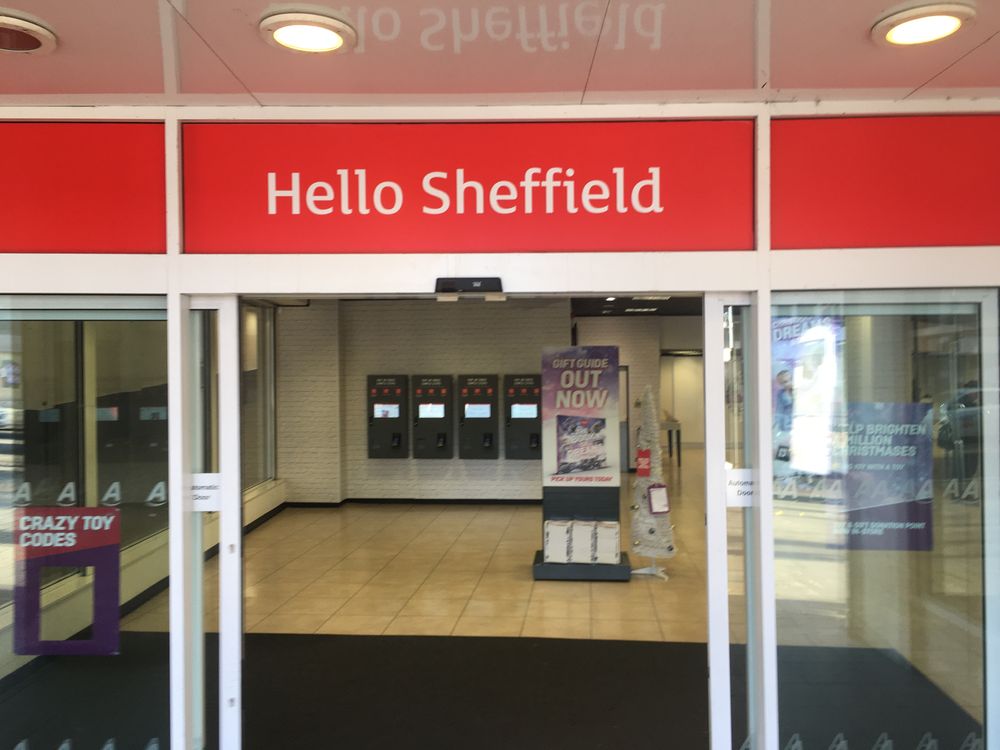 Day two of the northern leg of our Christmas tour, and after a good gig in Sheffield, it was time to move on to Lancaster - so it was not 'Hello Sheffield' but adieu, as I hitched a ride with Dave and Jonty.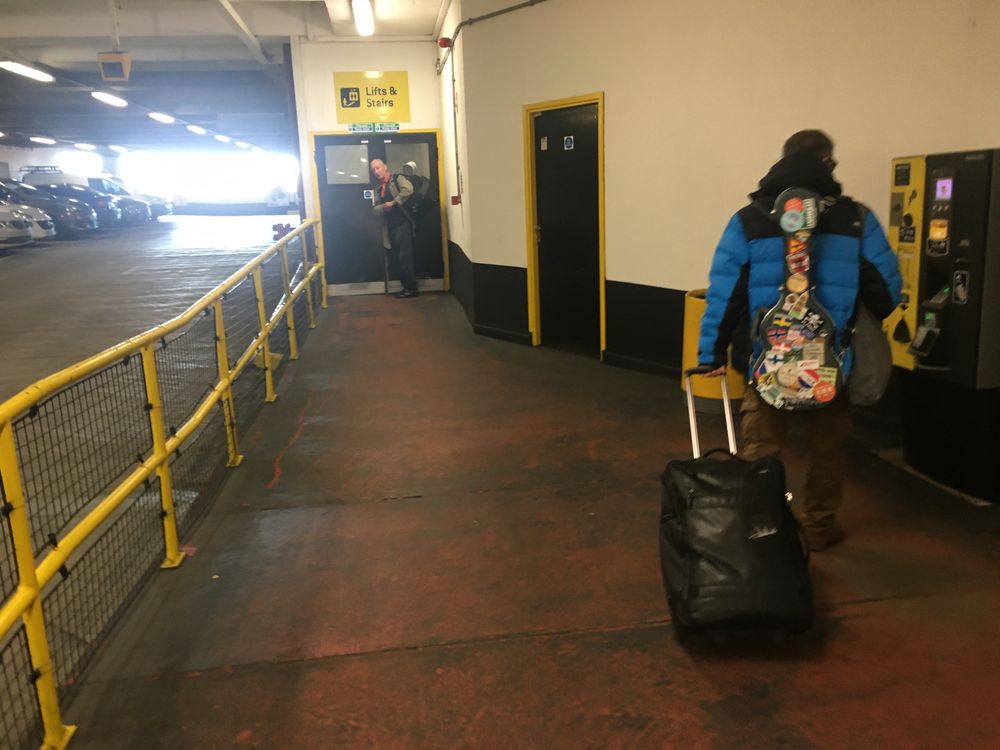 More glamorous scenes from life on the road as we move on from hotel to the multi storey car park next door - feel that frisson of excitement as Jonty stops by the vending machine to collect his ticket.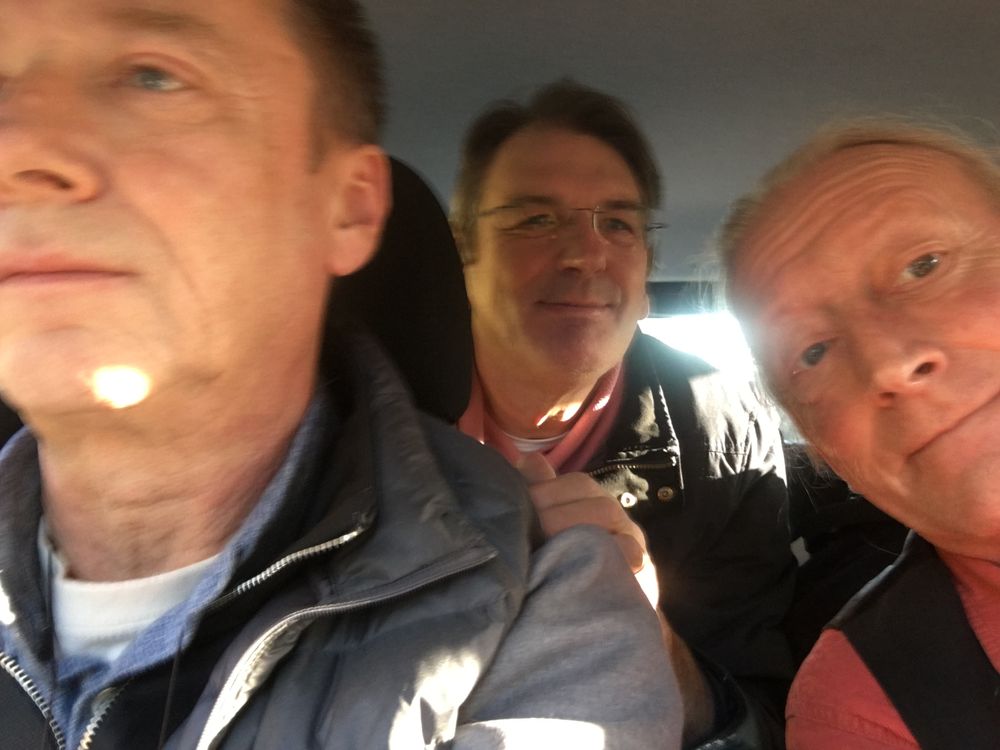 Traveling with Dave and Jonty is not unlike unlike travelling with two aged aunts, with plenty of banter and petty squabbling. Conversation is peppered with 'I think you'll find's (Jonty) and 'No it wasn't the Wednesday, it was the Tuesday' (Dave) etc etc. Jonty takes great pride in his 'professionalism' whether it be playing or driving, and as we motored through the peak district on the small roads, I felt distinctly sick in the back as he hurled the car (Dave's car) around the tight bends, like a budget James Bond.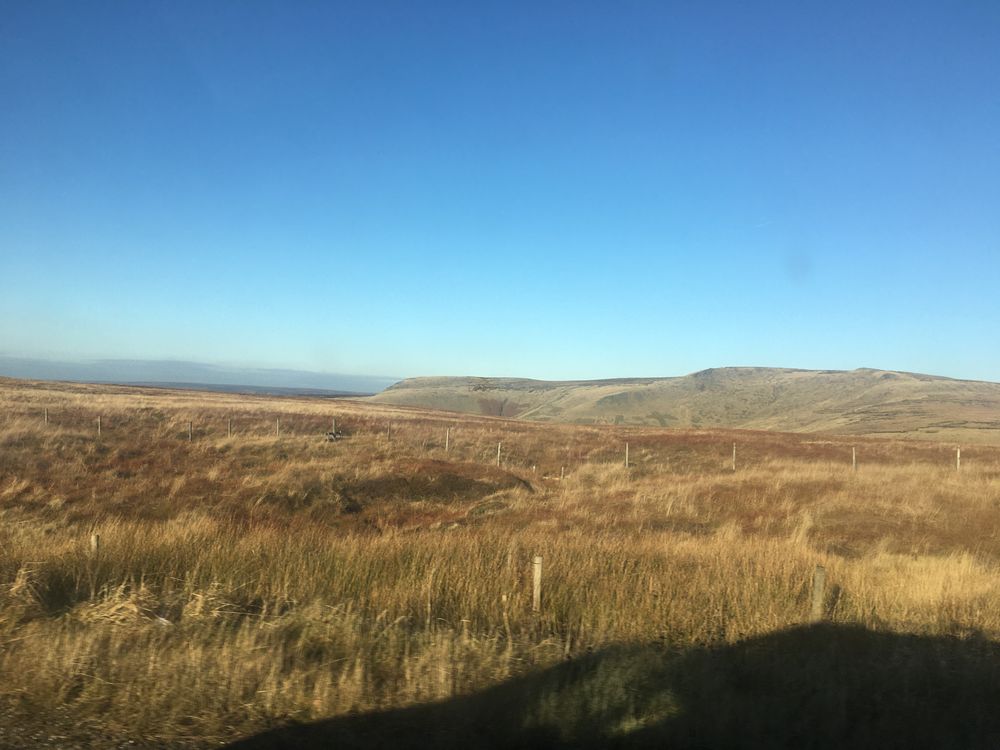 The Peak District is undeniably beautiful, had I been in a mood to appreciate it - as it was I weakly lifted my phone to grab a picture and went back to feeling queasy.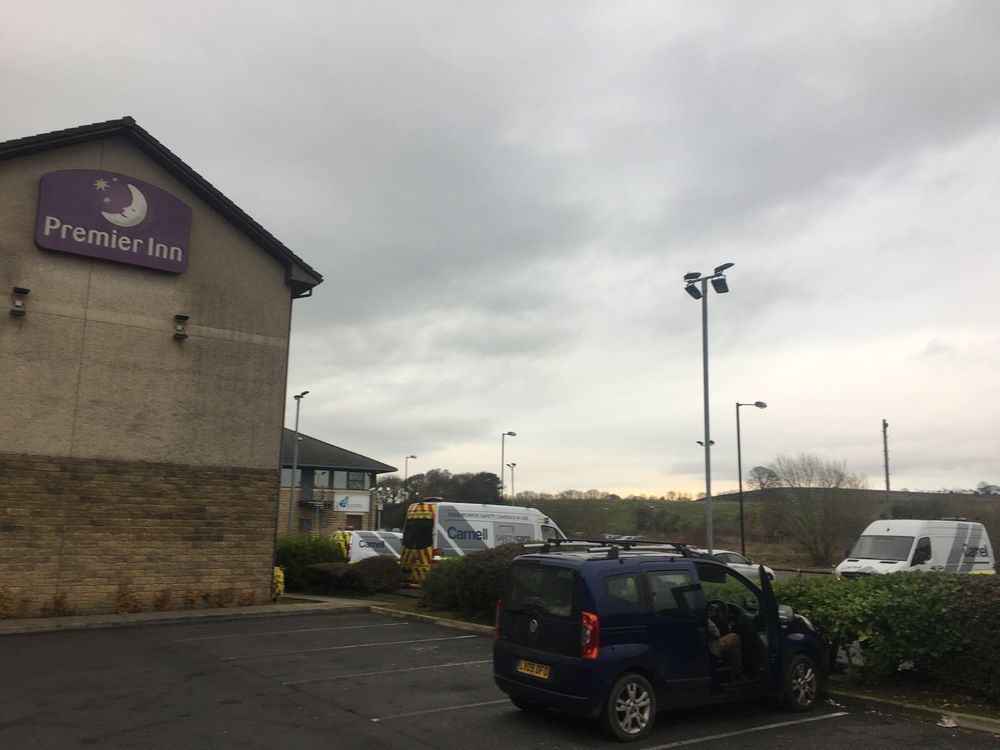 We arrived at our hotel in Lancaster, or should I say on the outskirts of Lancaster, in a business park (this is what happens in the US - we are often in hotels, miles from anywhere) and after an hour or so, went off to the gig.

Which was being held in this magnificent Town Hall (above with mandatory rough sleeper in the foreground) - I noticed a LOT of homelessness yesterday in Sheffield - its pretty grim, especially at this time of year, when its cold outside. They had just started doing gigs at the venue, and I don't think we've ever played Lancaster before, so at least that was a first.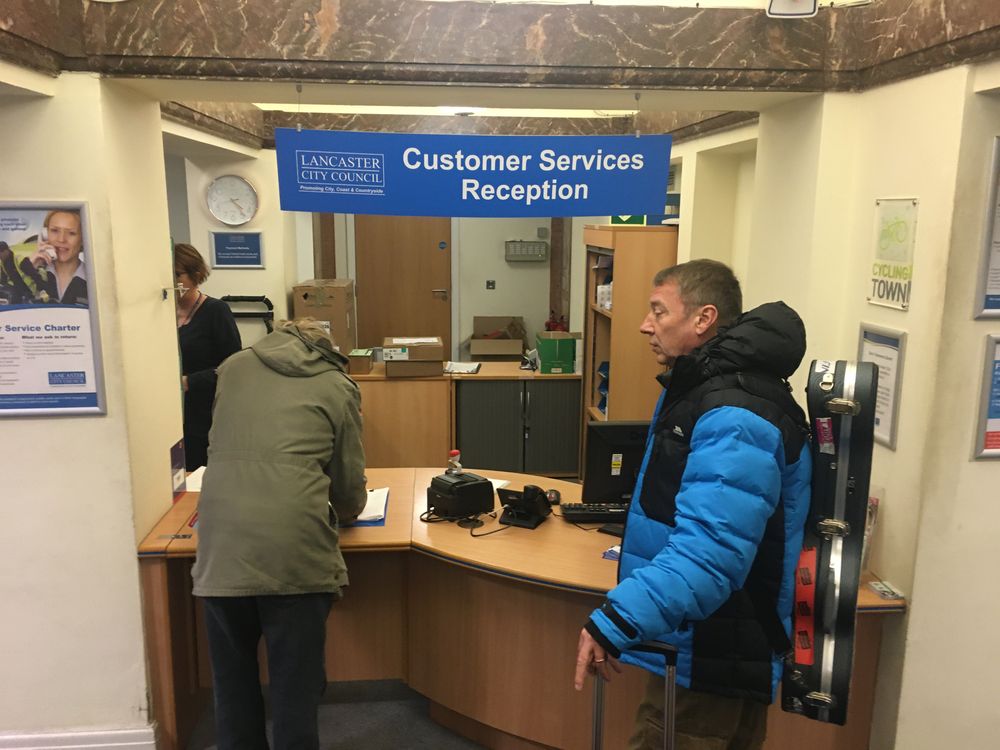 The venue was run by the local council, so we had to check in before being shown to the dressing rooms.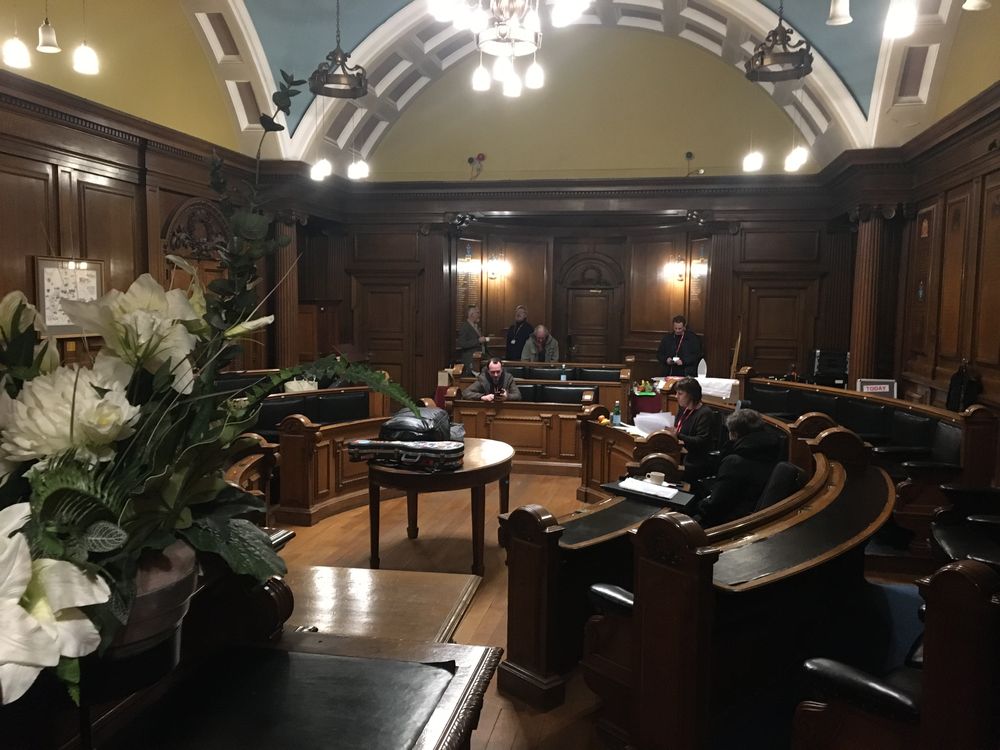 Which turned out to be the fabulously ornate council chamber (another first) with plenty of wooden panelling, with the names of long forgotten Mayors and Aldermen etched into the woodwork.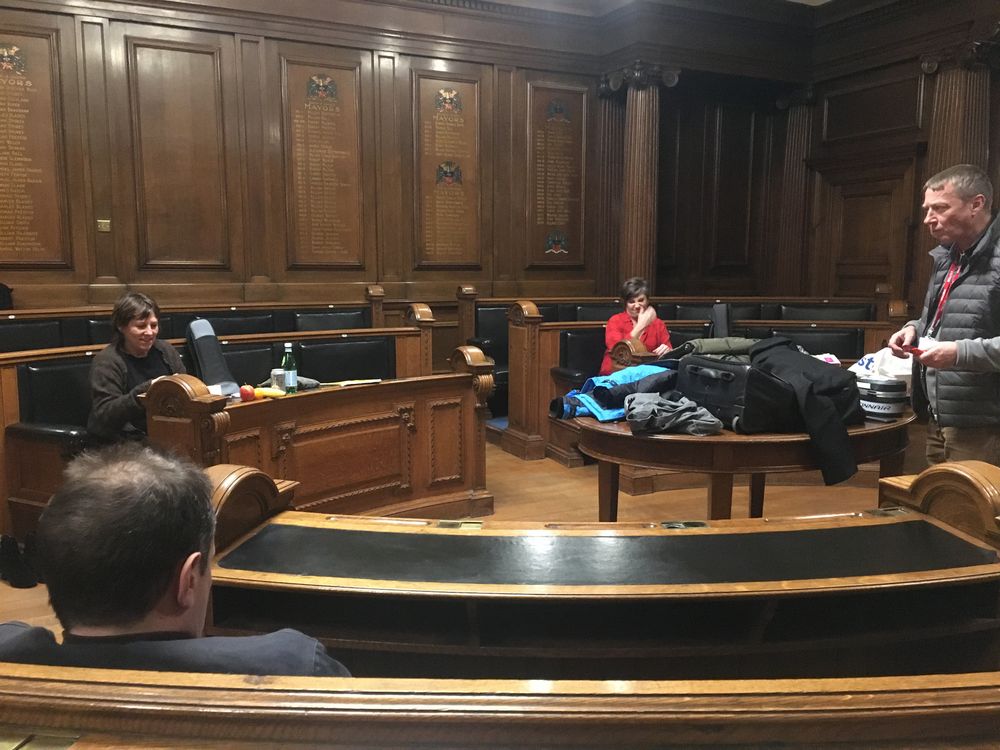 Here's another view, we collared a passing photographer to take a few pictures of the band in this splendid setting - Dave and I wore tricolour hats found in the robing room for added effect.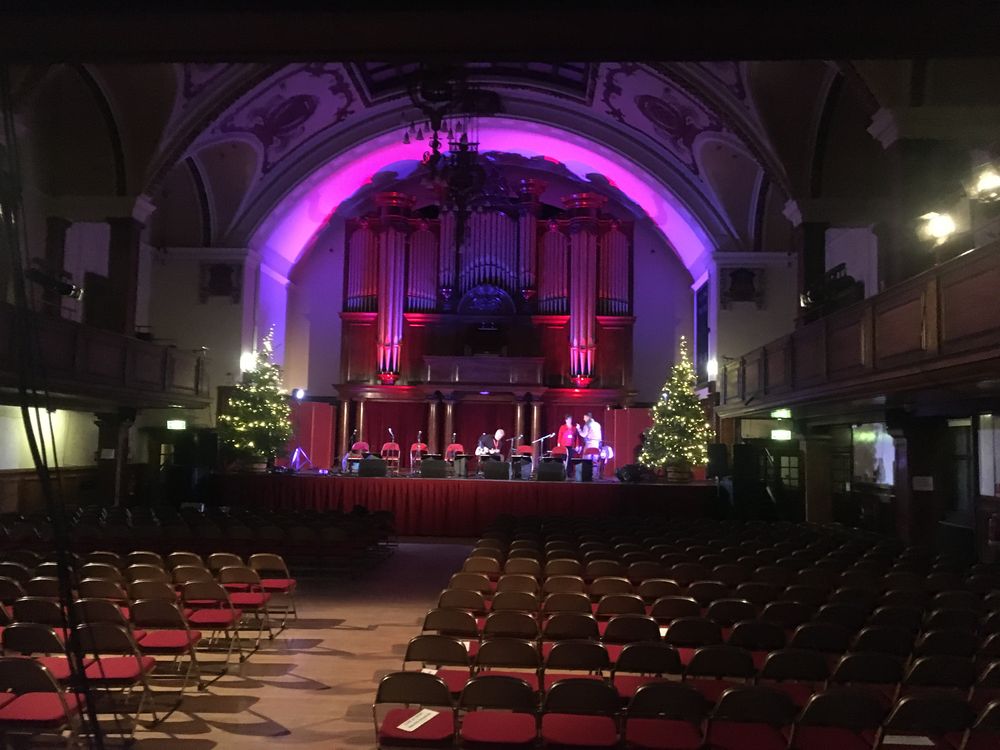 The auditorium was just as impressive with two massive Christmas trees either side of the stage, which meant that our gag about 'turning on the Christmas lights after 34 years in the business' (cue Dave and Jonty at either end, turning on a string of cheap lights wrapped around their microphone stands) - had to be dropped.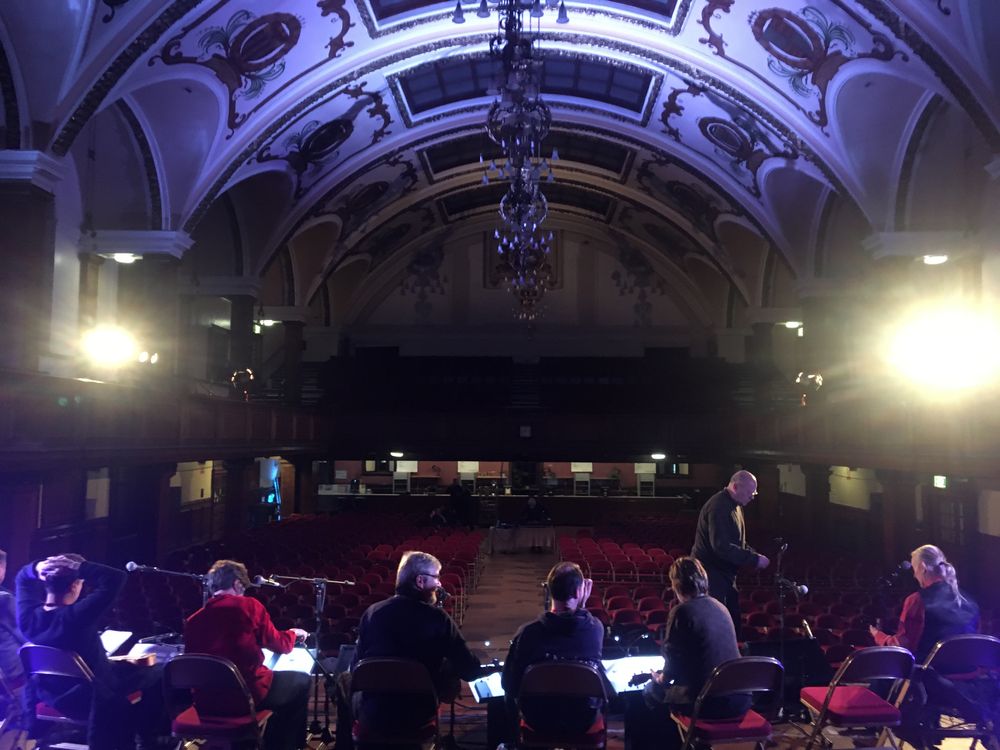 Soundchecking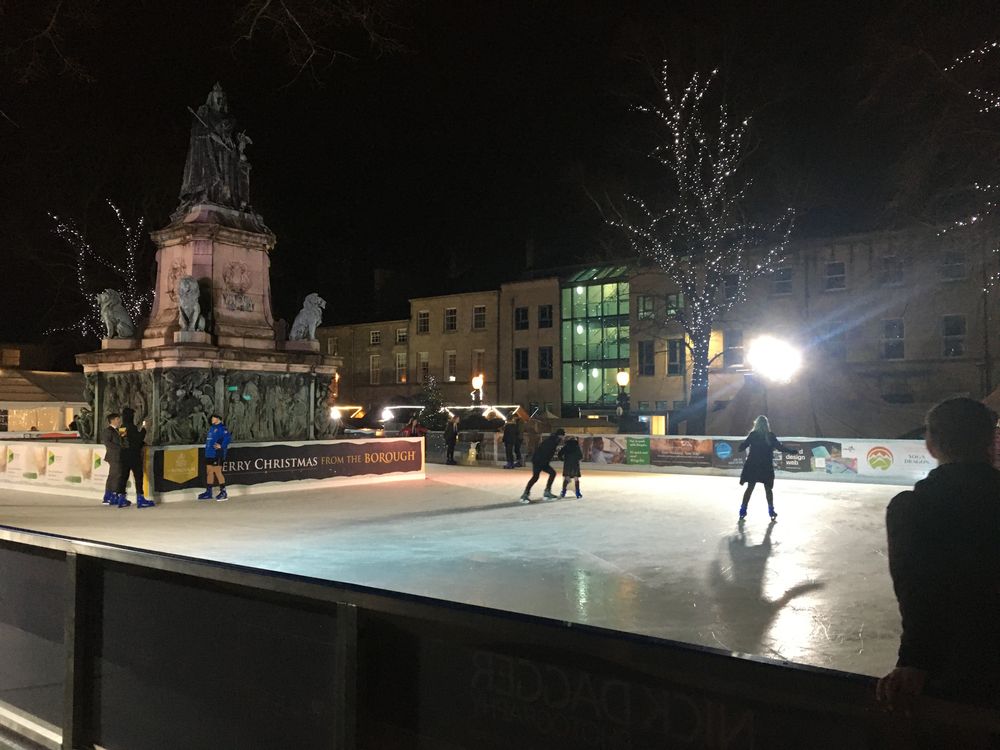 Ice skating rink in the town square, which we passed on our way to get something to eat.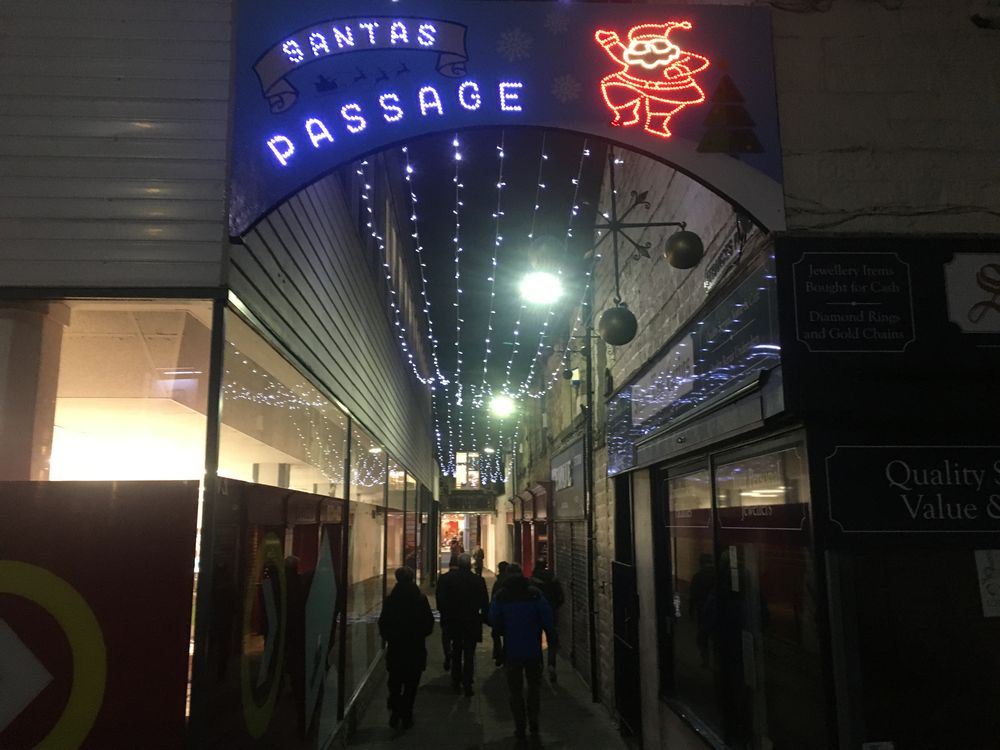 Here, the band walk through "Santa's Passage" on their way to the restaurant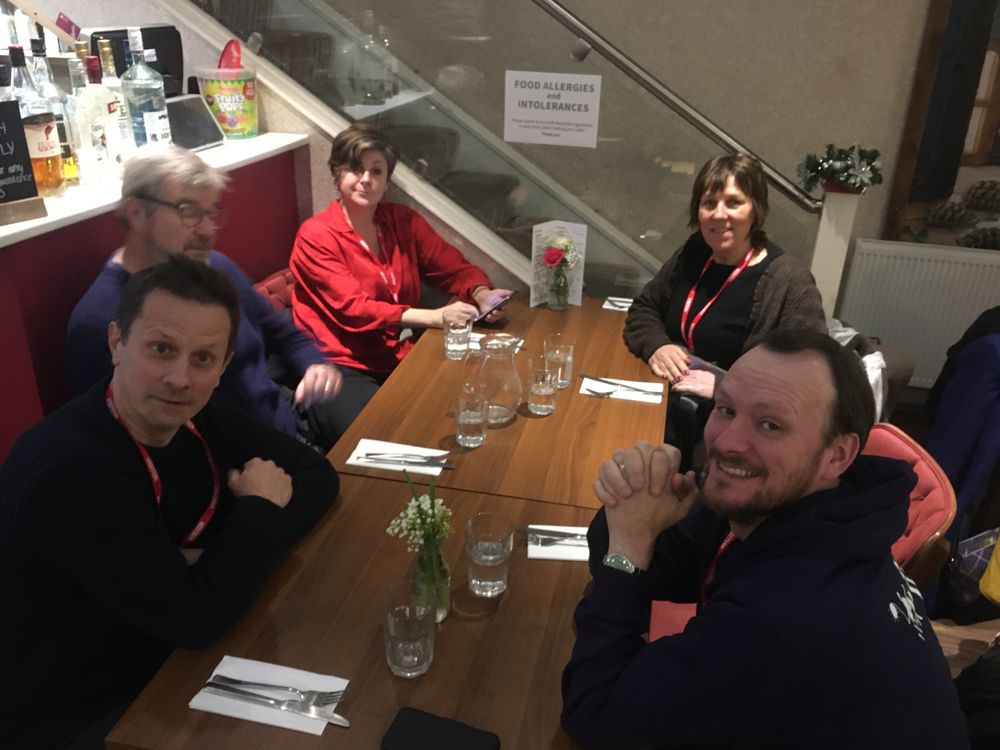 After looking around we decided on a Turkish restaurant, which while the food took a long time to arrive, it was worth the wait.

And then back to those crazy dressing rooms, through the marbled corridors.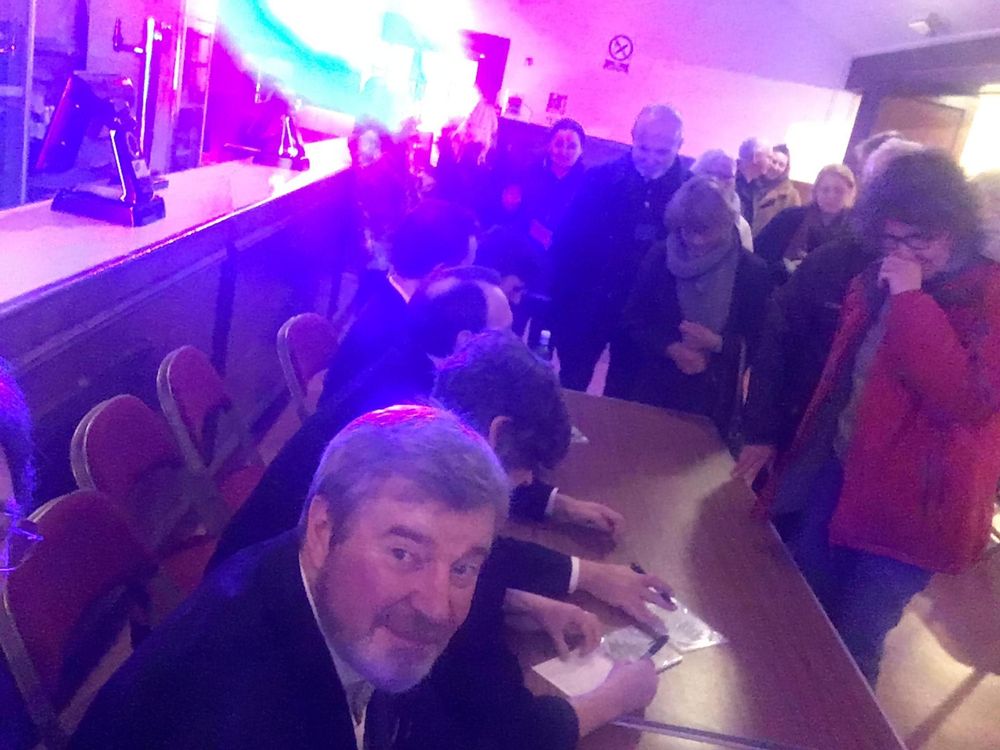 What can I say about the gig - it was good, all the bar staff had watched the show and were highly enthusiastic - if you can impress people like that you know that you're doing something right. Here's us signing at the end. We're off to Ipswich tomorrow.