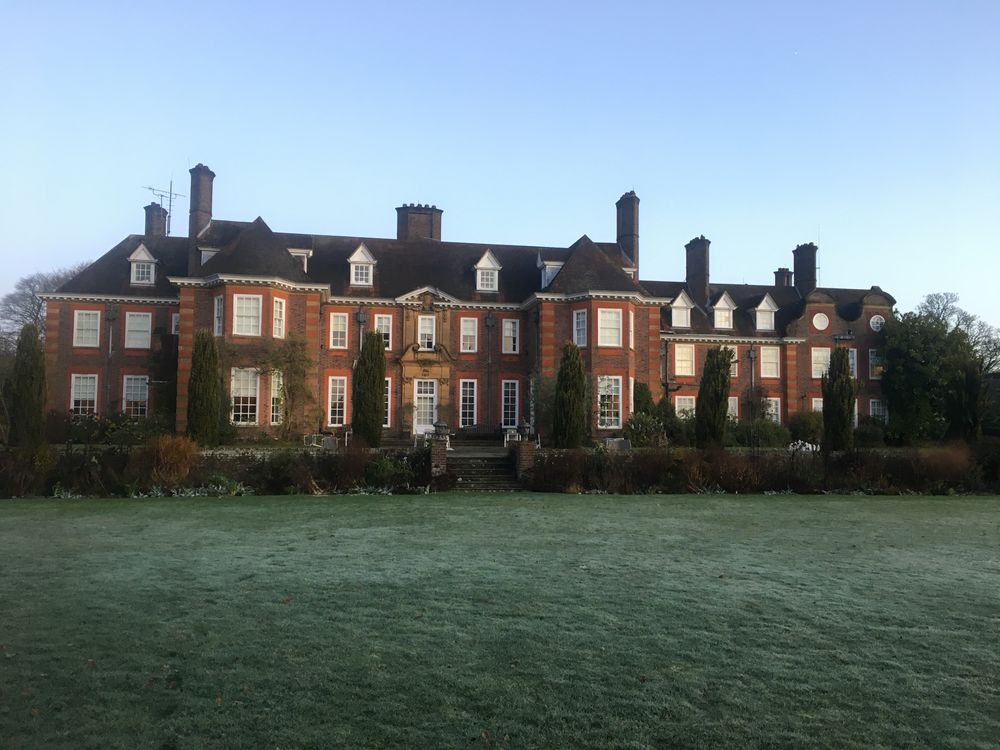 Well Campers, its back to the interminable tour diet of hotel breakfasts and sandwiches. Having enjoyed unwinding at the comfortable Barnett Hill Hotel, after our gig at G Live, I woke up late and strolled around the grounds.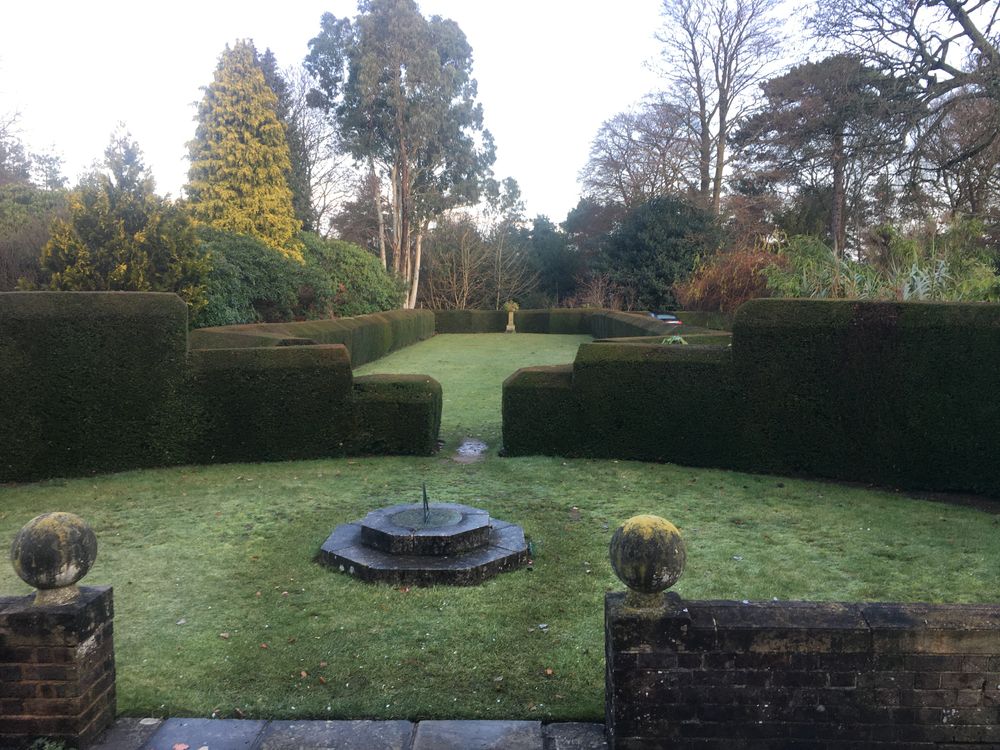 It's a sort of ersatz Downton Abbey, with Spa and conference facilities.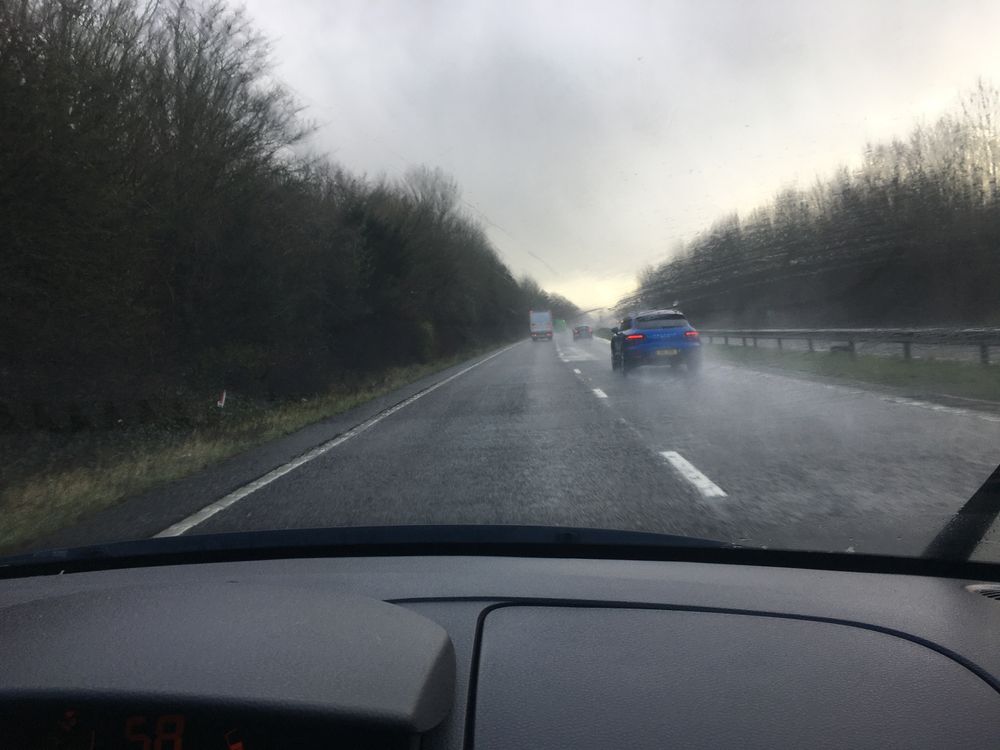 Before heading down the motorway to Bexhill on Sea (rudely known as 'Gods waiting room" on account of the number of old people who live there). More pissing rain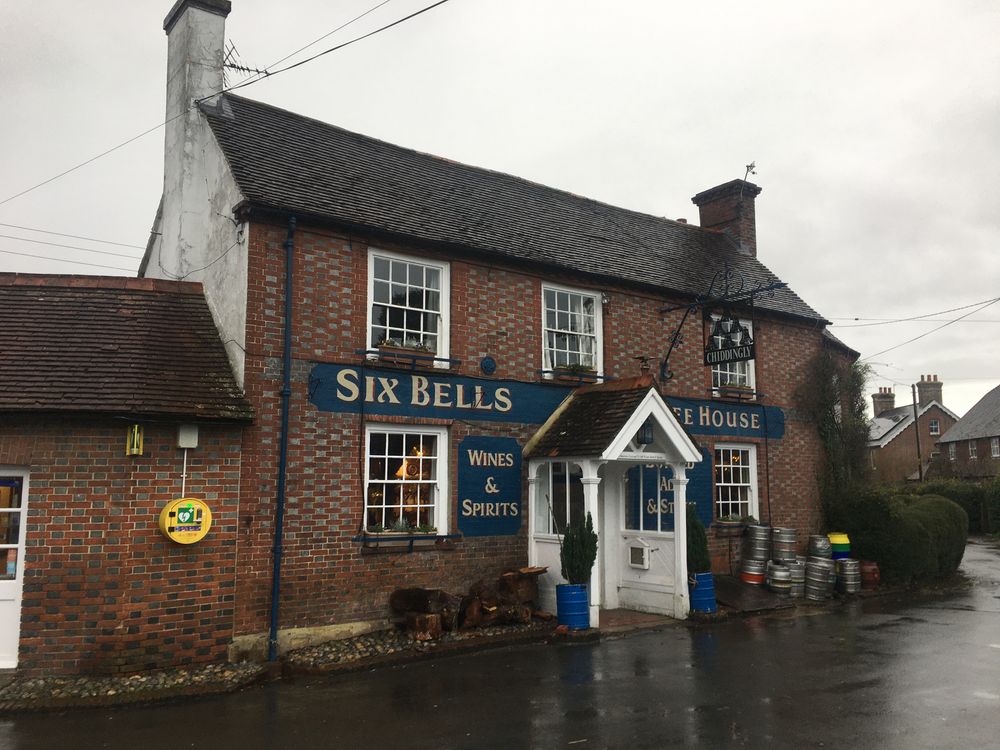 Stopped for lunch at this pub near Eastbourne for lunch, before continuing to the gig.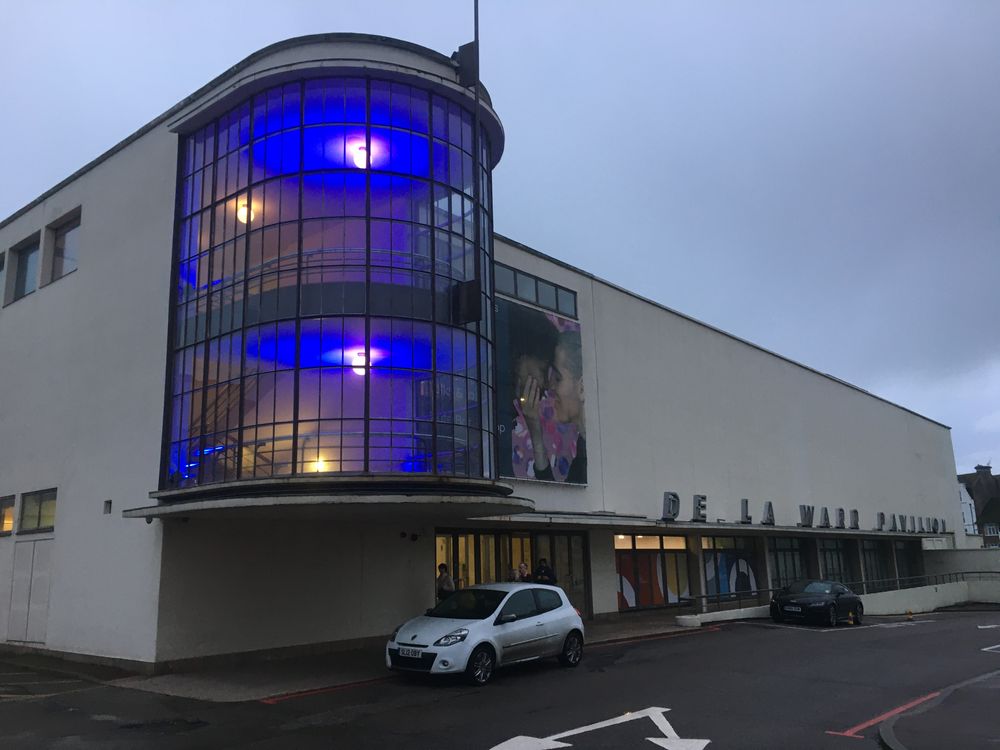 The De La Warr Pavilion is a superb modernist building from the 1930's and Grade 1 listed. We last played here in 2005, when it was reopened after refurbishment.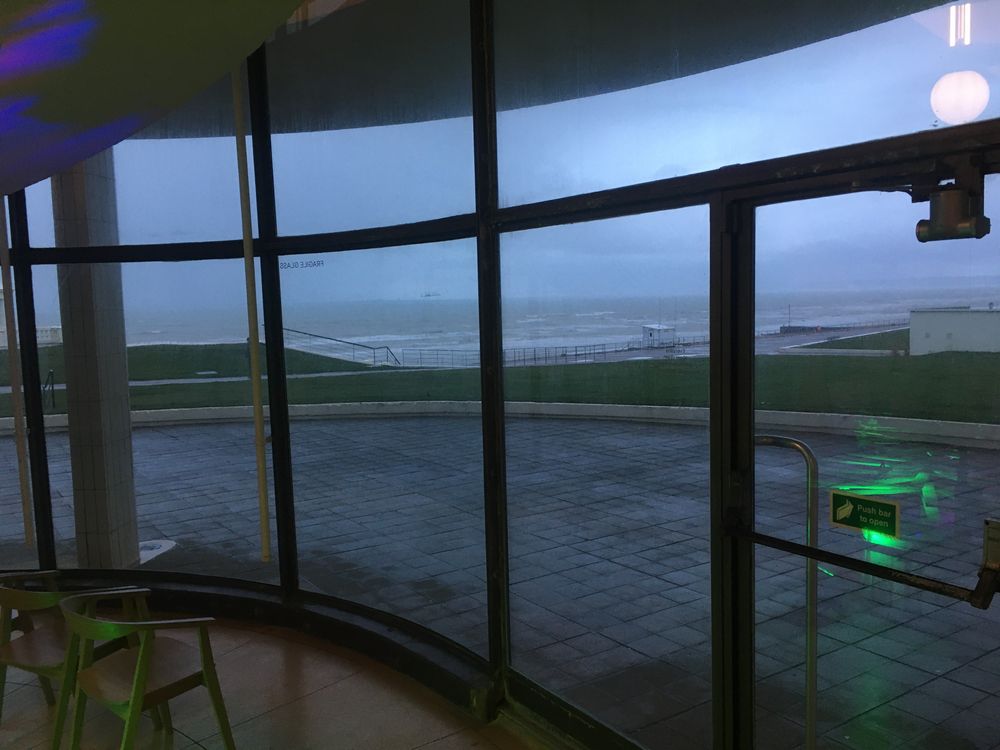 Its pretty stunning..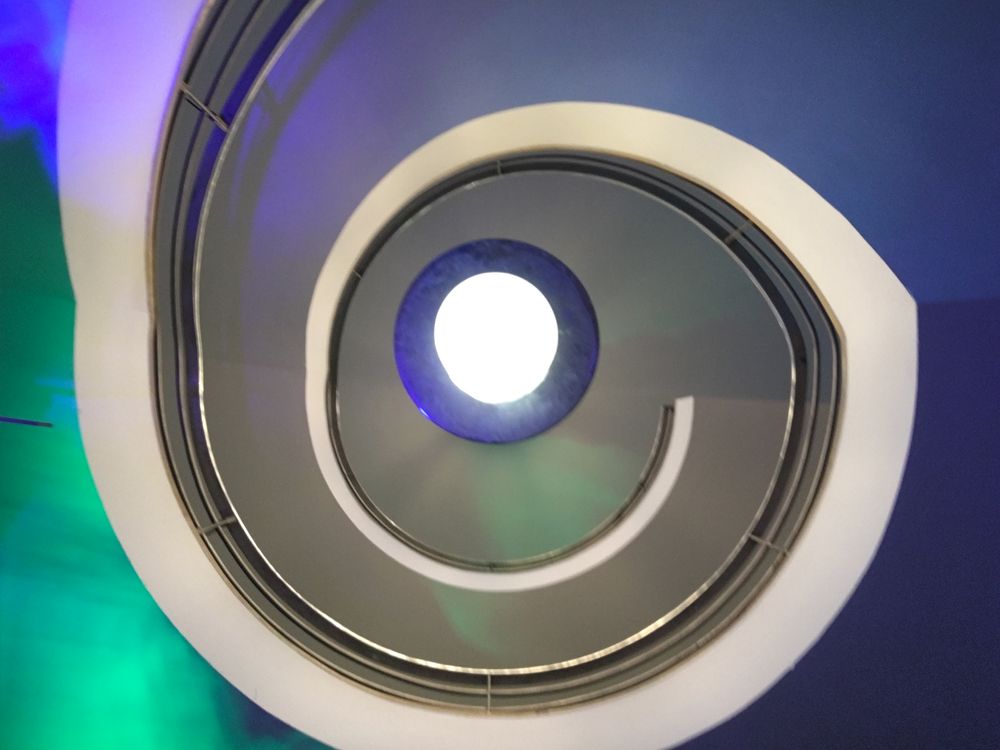 View upwards of the spiral staircase. According to the blurb, it is the first building in Britain to use a welded steel frame in its construction.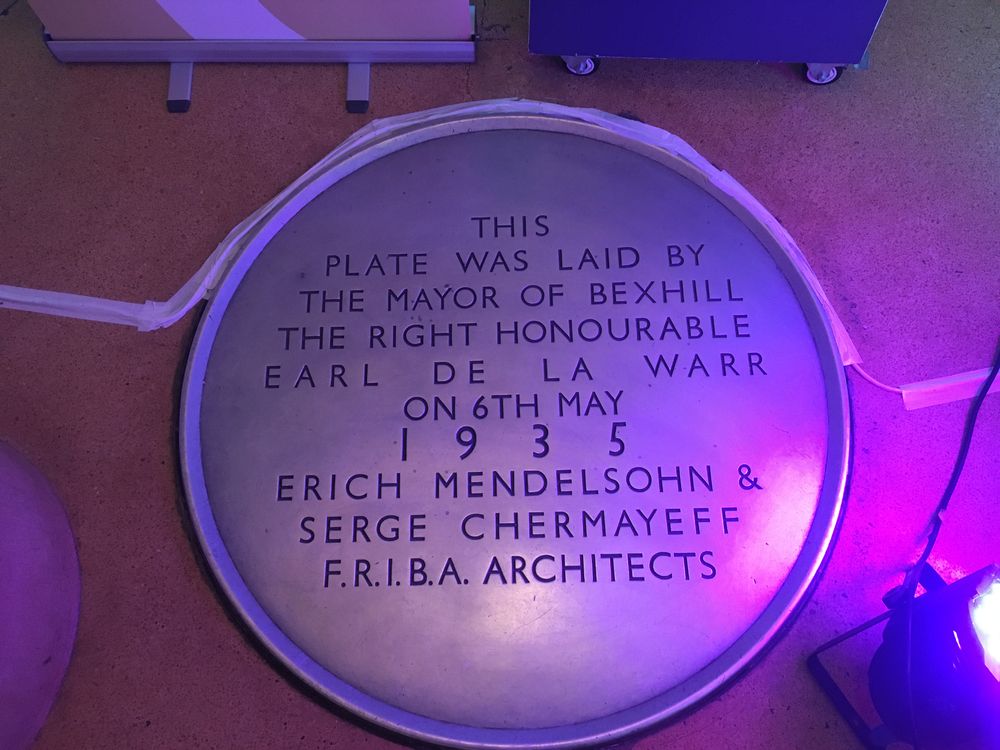 Needless to say many famous names have played here including Bob Marley, whose first UK performance was in this building, back in 1972.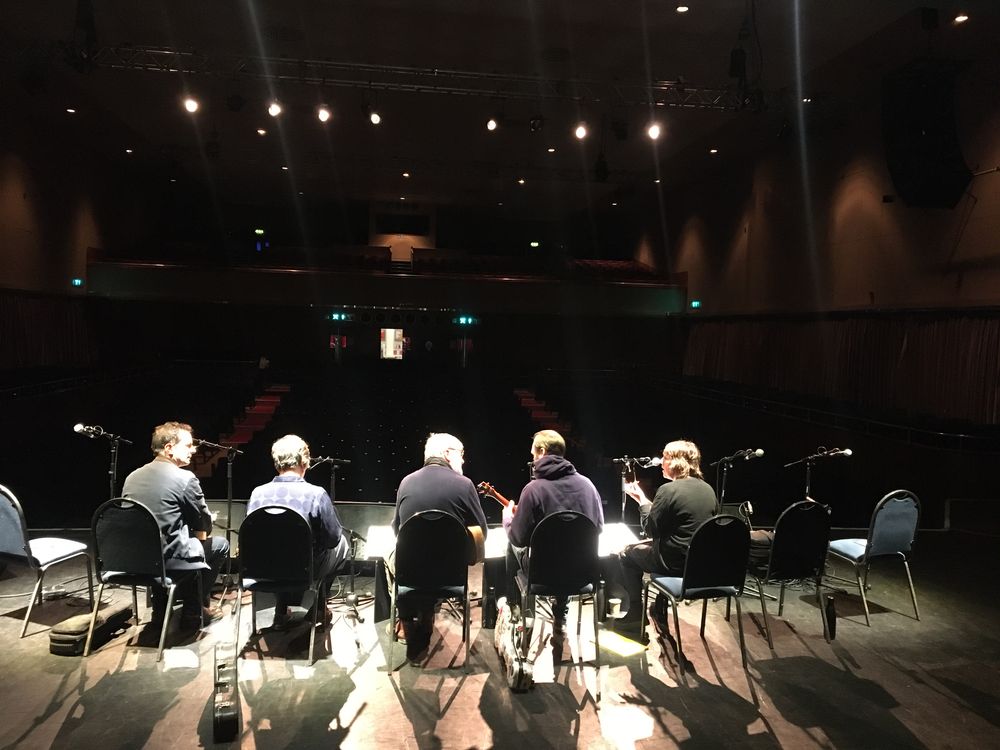 The gig was a sell out, thanks to the efforts of the promoter and the venue (tons of publicity on social media) and the show went over really well. I've been reading a bit about the opening number of our show 'Sleigh Ride" is quite an interesting story.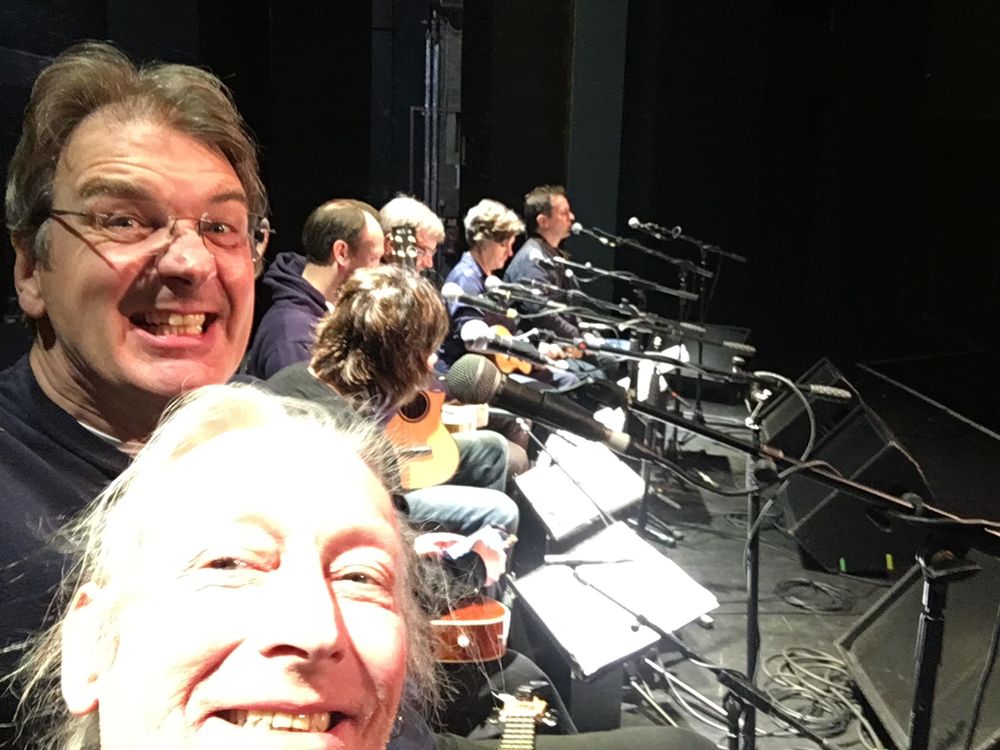 Well, I'm going back home for a day, to attend my daughters school carol service and vote, and then I'll get up early to get to Poole in Dorset for our last gig of the year.